Here is a very odd animated short based on a true story of a lonely gannet that fell in love with a concrete statue. The New Zealand Department of Conservation built a concrete gannet colony on the Mana Island in 1976 to encourage the birds to settle there. The birds didn't really take to the statues until they were accompanied by solar-powered gannet calls and repainted every year by volunteers, they eventually managed to attract mates, including Nigel who arrived in 2015.
Poor Nigel died with that statue in 2018.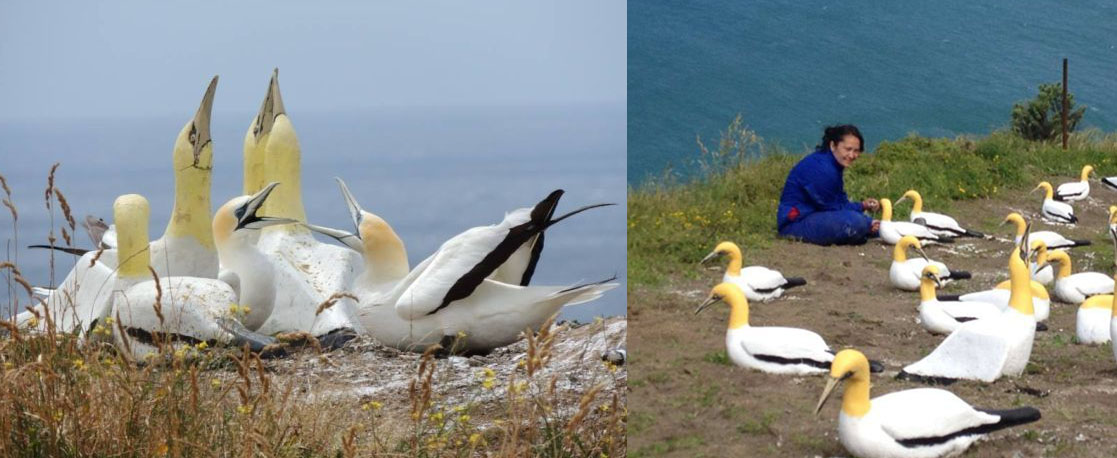 A short film based on the true story of Nigel, the lonely gannet of Mana Island who hopelessly fell in love with a concrete statue. His tragic tale of idealisation and delusion shows us a reflection of our own misconceptions in love.