Ok, not 100% furry really Genndy gets a free pass today because it's Genndy and he also has here a caveman riding a dinosaur.   I gotta say he managed to take everything UPA ever did do it one better and then take on the style Alex Toth (Herculoids, Space Ghost) and just take it over the top.
(Also, Genndy… are you trying to work out all your Hotel Transylvania/Popeye frustrations?)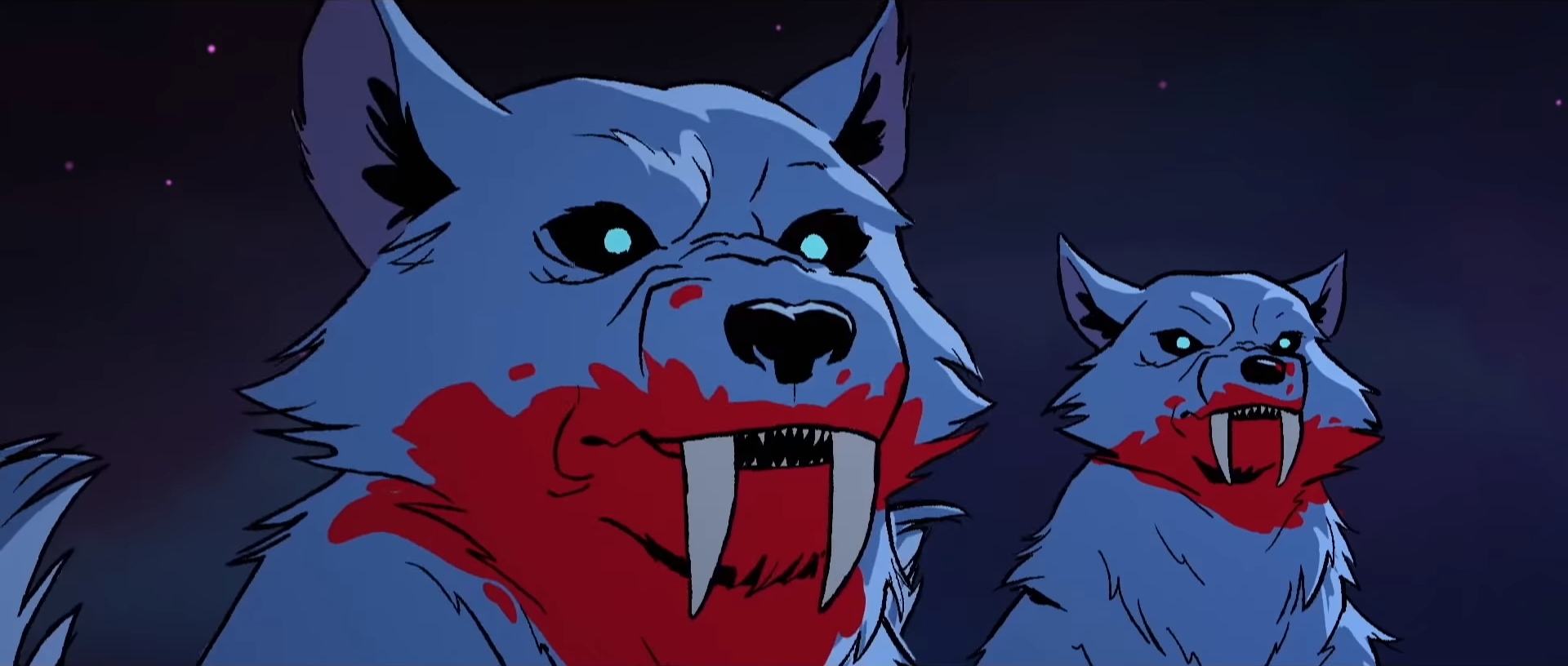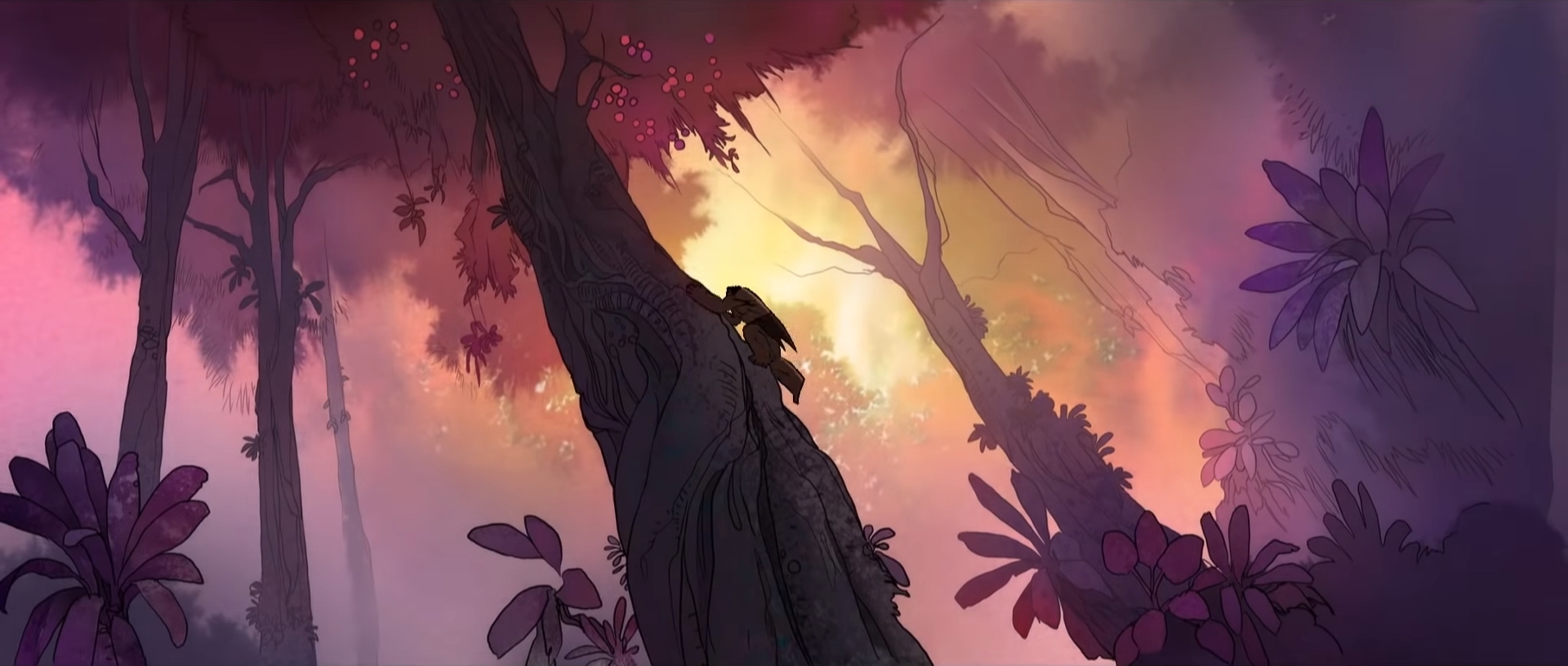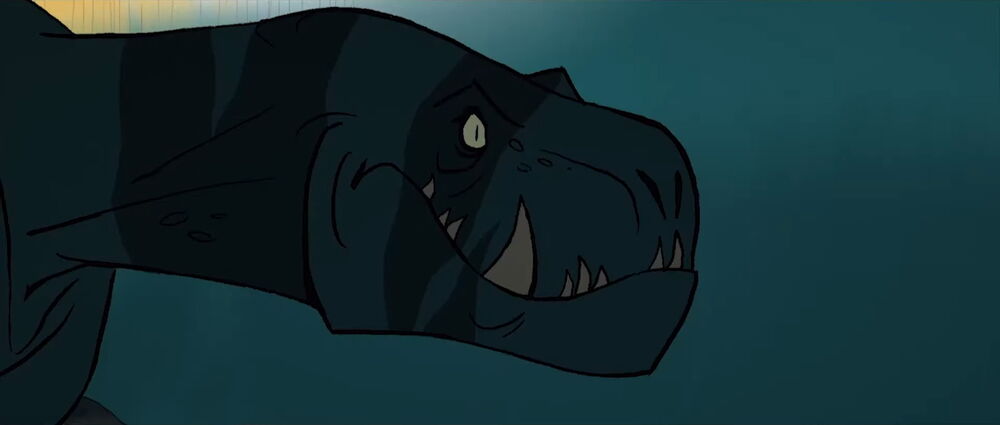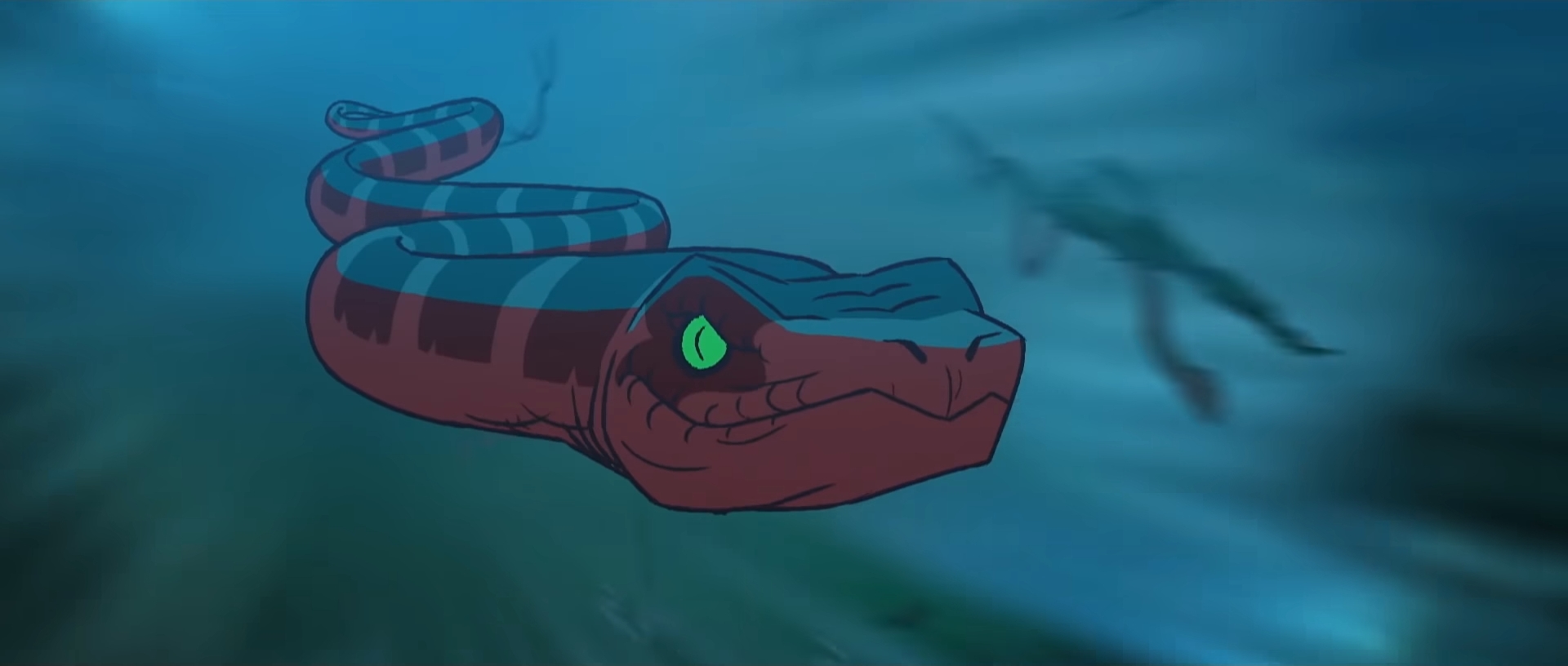 Fang, his dinosaur is a mom!